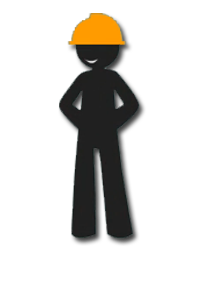 Our Ideas
4 Charity Help revolves around these three ideas for helping charities:
1. Helping charities Financially
Raising money through crowdfunding sites and other sustainable ideas.
Partnering with businesses to achieve sustainability- lessening reliance on donors and grants.
2. Helping charities Technically
Help with e-branding, collateral, websites and more.
Provide technology to register and pay/donate at charitable events, and to stay connected via e-mail, Facebook, Twitter, Google Plus and other social media websites.
3. Helping charities Logistically
4

Charity

Help

coordinates volunteers to help clients with events and meetings.
Provides manpower with whatever is needed from check-in program logistics including crowd management and event details.