Get Involved
Changing lives starts with you! Making a difference in your community begins by getting involved! 4 Charity Help has many opportunities for you to get involved and help others in your community. Become part of 4 Charity Help today! Visit our Volunteer Opportunities page to learn more about how you can make a difference in your community!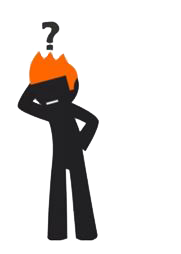 Frequently Asked Questions
How old do I need to be in order to volunteer?
The minimum age to volunteer at 4 Charity Help is 15 years of age. 4 Charity Help welcomes young adults to our team!
What is the status of my application?
Contact us via phone at 855-434-3573 or contact Neil@4charityhelp.org to find the status of your application.
How many hours do I have to volunteer?
You can volunteer as many hours as you like. Talk to your volunteer coordinator about how many hours you would like to put in as well as the dates and times that work for you.
I am having problems understanding how to apply, who can I call?
You can contact 4 Charity Help's main phone number at 855-434-3573 or you can email neil@4charityhelp.org  for assistance. 
What's in it for me?
Service hours, resume-builder, and satisfaction of helping the community! 
Do I need any experience to volunteer?
Volunteers at 4 Charity Help do not need any experience whatsoever! We are looking for young professionals who are eager to learn and grow. 
What are you waiting for? Call or email us today to start your journey with 4 Charity Help!
Questions? Please conatct us >