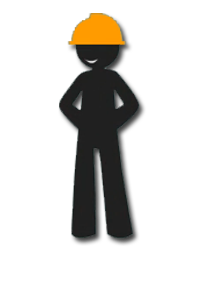 Terms of Service
This Web Site Terms of Service Agreement (the or these "Terms of Service") is a binding legal contract between you ("You" either an individual or a legal entity) and 4 Charity Help. The Terms of Service governs your access to and use of the web sites offered by 4 Charity Help including without limitation www.4charityhelp.org web sites and any software, programs, services, tools, features, databases, materials, content or information available through it or used in connection with it (collectively, the "sites" and each individually a "site"). By downloading, accessing or using any part of the site you have accessed, you will be bound by the terms of these terms of service. If you do not agree to the terms of these Terms of Service, 4 Charity Help is not willing to grant you any right to use or access the site. In such event, you are not granted permission to access or otherwise use the Site and are instructed to exit the Site immediately.
4 Charity Help may change, add or remove portions of the Terms of Service at any time, which shall become effective immediately upon posting. It is your responsibility to review the Terms of Service prior to each use of the Site, and by continuing to use the Site, you agree to any changes.
SITE ACCESS AND USE LICENSE
The Site you have accessed and all of its contents as a whole and in part are protected by copyright, trademark, service mark, trade name and other intellectual property, and are owned or controlled by 4 Charity Help, its affiliates and licensors. The Site is licensed to you, not sold. Except for the limited license granted in these Terms of Service, 4 Charity Help and its licensors retain all right, title and interest in the site and all proprietary rights in the Site, including copyrights, patents, trademarks and trade secret rights. 4 Charity Help may change, suspend, or discontinue any aspect of the site at any time.
PRIVACY POLICY
The privacy policy is in effect at all times and we ask that you read and familiarize yourself with it. Thank you.
Questions? Please conatct us >